Liveminds has today announced the opening of its first US office in Chicago, IL which will strengthen the company's partnerships with researchers and agencies globally.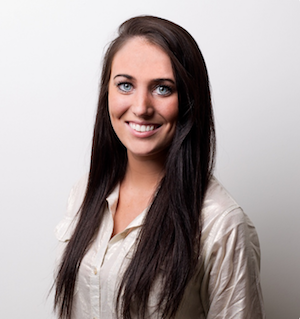 Liveminds' expansion into North America is headed by Erica Siebert, US Account Manager, who has spent the last year at Liveminds' HQ in London, UK. We are now able to provide 24/7 account and participant recruitment support for our award-winning Behavioral Recruitment service worldwide.
Behavioral Recruitment is a radically different approach to research participant recruitment, powered by big data on 2 billion people in 190 countries. We don't use databases - 2 billion profiles are searched worldwide to recruit truly representative participants who give 47% more data. Adverts are placed in the social news feed of hyper-targeted audiences based on their demonstrated behavior, interests and demographics. Liveminds gives a single point of contact who directly manages your whole recruit and can provide multi-market quotes within 24 hours.
The decision to expand into North America was the next logical step for Liveminds. With headquarters in Europe and our office in the APAC region we're delighted to be able to strengthen our global service capabilities. During the last four years we've used Behavioral Recruitment to find tens of thousands of fresh, genuine participants in over 70 countries for every kind of research project from face-to-face groups to online surveys.
If you'd like to discuss a project get in touch now.