Access our global moderator network
Choose from over 100 senior freelance moderators around the world
Find moderators
Why use the Liveminds network?
Work only with local experts
Find experienced online moderators in the markets you need, who know the culture, know the sector and know our platform.
Go direct
Work directly with your moderator throughout and avoid the cost and complexity of agency management.
No booking fee
We don't charge you to find, evaluate or hire moderators. Moderators pay us a small 5% fee when they complete your project.
Project support
If you'd rather let us take care of everything, then our project managers are here to help. We'll select the best team, arrange the briefing and debriefing and deal with all the billing for you.
Meet the challenge of global research
Until now, global projects meant partnering with multiple agencies, all charging for recruitment, moderation, project management, offices... making it too expensive to cover the markets you really need. Partnering with Liveminds gives you:
Lower Costs
Director-level expertise without agency overheads.
Experienced Partners
Local experts you can rely on.
Greater Control
Work directly with your moderators or a single project manager.
How it works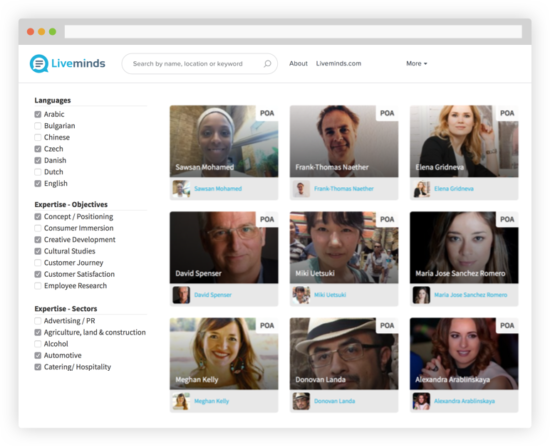 Find your expert moderators
Search for the perfect moderators for your project by: 
Location
Language 
Status
Sector expertise
Service expertise
Create a shortlist by studying their reviews, references and personal profile details. Then make contact through our platform.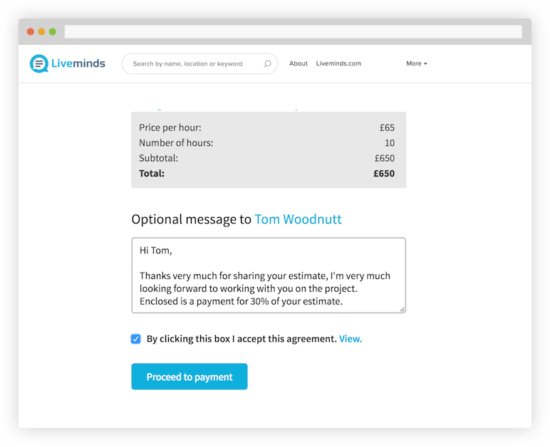 Brief and book your moderators
Engage with your chosen experts on our platform.
No membership or booking fee
Pay a deposit in your local currency through PayPal 
Contractual terms agreed in one click
Full record of your communications
Bespoke project support, including recruitment, research platform and project management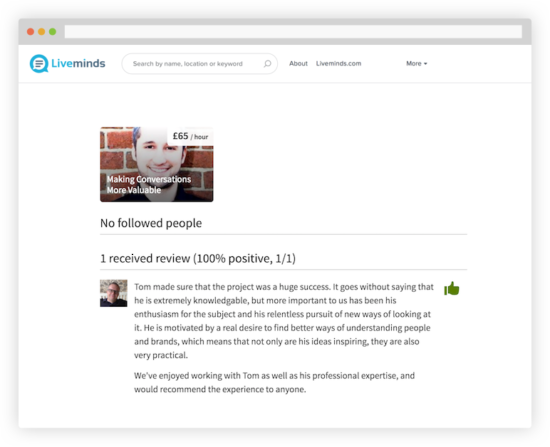 Complete your project
When the fieldwork is done, your moderators submit their report and you pay upon receipt.
Leave reviews for your moderators when the project is completed, rewarding good work
Settle the final bill through PayPal in your local currency
In the unlikely event of any dispute, we provide a data-backed adjudication service to resolve it
Start planning your next global project!
Find moderators
Need partners for an international research project? Explore our network of 100 senior moderators in 50 countries.
Find Moderators