Master online qualitative research
Helping you and your team win more business and run better online projects
register your interest
What are the benefits?
Masterminds is a practical one-day course, developed by independent expert Tom Woodnutt, to increase your confidence, knowledge and value. The training is platform neutral so, although sponsored by Liveminds, all that you learn will be applicable on any technology platform.

Increase profits
Accurately cost and efficiently run online projects.
Win more business
Inspire your clients with new possibilities.
Keep innovating
Empower yourself to use new methods.
Your questions answered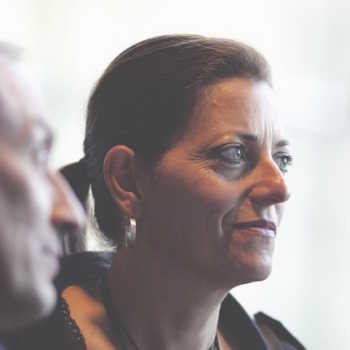 Who is it for?
Qualitative researchers of all levels of seniority and experience. The session caters for people with no experience as well as those who have done some online qual but want to do it more efficiently and more creatively.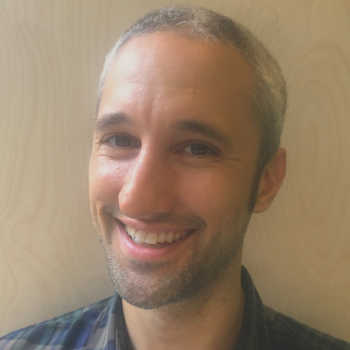 Who runs the course?
Tom Woodnutt, founder of Feeling Mutual. Tom has over 15 years' experience as a qualitative researcher and innovation strategist. He is a regular industry speaker and writer and was an AQR digital skills course leader.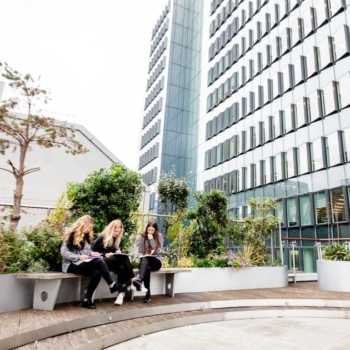 When and where is it run?
The sessions are typically held on the last Friday of the month in Liveminds' Head Office in the City of London, UK. 
Online course coming soon.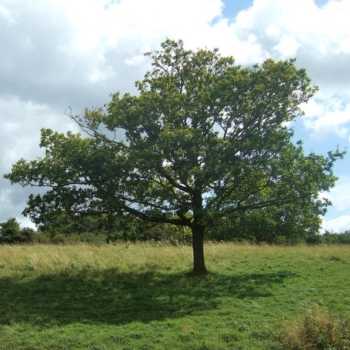 What does it cost?
a) Bespoke agency session
2 x ½ day interactive workshops tailored to your agency = £3,500 + VAT
b) Mixed session
1-day interactive workshop for <12 attendees from different companies = £395 + VAT per person 
What you'll learn
Design
Inspiration – exercises that reveal emotion
Colour – designs for vivid mobile videos  
Sell
Profit – heuristics for accurate costings
Packaging – ways to productise your approach
Run
Coordination – best practice for global and mobile projects
Time management – tips to increase efficiency and effectiveness
What attendees say

Tom's training embraced the latest thinking on the subject and included a plethora of practical tips rather than the standard list of pros and cons. It really allowed us to sharpen our focus. Caroline Hayter Founder, Acacia Avenue
Register your interest
If you're looking to master online research methods please get in touch.